In addition to complete engine machine work, Haas Machine company also offers a variety of tool and die operations. Many of the operations listed below arise daily in the repair of all types of engines and other machines.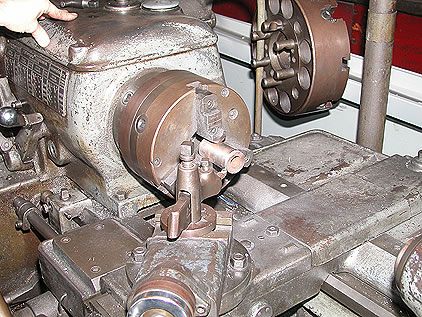 This is only a partial list of the services we can provide everyday. However, many of the services we perform regularly are not performed at most shops. If you require any of the services listed above or would like to inquire about any other services we can perform please give us a call at (502) 456-1132 or e-mail us to fill out our work request form and let us do the job for you!
Click here for pictures of some of the general machine work we can perform
Click below to check out our other services.